Community Service Opportunities
Community Hospice Hope Chest Thrift Store - (various locations) There are many opportunities to lend a helping hand at the Community Hospice Hope Chest Thrift Stores.
Cashier • Cleaning • Customer Service • Hanging Clothes • Labeling/Tagging  • Phones  • Sizing • Sorting • Stocking
https://hopechestthrift.org/volunteer/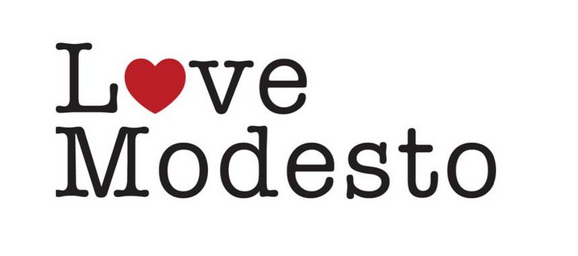 Love Modesto is scheduled for April 24th. There will be many volunteer opportunities (some virtual). Signups go live on March 1.
This is a great way for students to earn community service hours and help out in our community. Please visit https://www.lovemodesto.com/ for signups and more information.
Sierra Vista Child and Family Services is looking for mentors to work with elementary school children. This is a one hour a week, virtual commitment.
The Virtual Orientation is March 16 at 6 PM. Please see attached flyer for more information or email mentoring [ahtsym] sierravistacares [dhotsym] org.
Students can go to https://www.loveourneighbors.org/deliver-food  to sign up to deliver food to a home-bound senior or health-compromised person.
Volunteers need to register on the site first and agree to the terms of service. After these steps are completed, he or she will be contacted by someone from Love Our Neighbors and connected to a local Food Pantry, so they can pick up a set of groceries and deliver them to a person in need.
Student must have a representative from Love Our Neighbors or the Food Pantry sign their community service log. Each pickup and delivery takes about 30 – 60 minutes. Please contact Heather Griffin at (209) 238-8624 if you have questions or need more information.