Parenting Resources
Being a parent is one of the most rewarding and yet most challenging experiences. Unfortunately, children don't come with a manual!  Stop trying to figuring things out as you go.  There are many resources available to help you guide your children and to be the best parent possible.    
Home Language Resources
Health Orientation Documents
---
Child Care Options
Choosing care for your child can be overwhelming. Watch this video to learn about the child care options available throughout Stanislaus County and what to look for when visiting a provider.  
Click on the Image below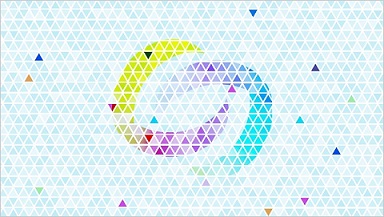 ---
Find Child Care
Search through a database of licensed child care centers and family child care homes in Stanislaus County. You may search for child care providers based upon your specific needs, including low or no-cost programs.
---
Apply for Assistance Paying for Child Care and/or Head Start
Organizations throughout Stanislaus County operate state or federally funded programs that provide care for children. Learn about the programs available to eligible families and how to apply to be placed on the waiting lists. 
---
Enrollment in a Publically Funded Program 
Follow the link below to learn about the enrollment process for programs such as Head Start, State Preschool, General Child Care, Family Child Care Home Network or Alternative Payment programs.
---
Hiring a Family Member, Nanny, or Babysitter
When a child care facility does not meet your needs or you prefer to hire an individual to care for your child in your home or theirs, it is important that the person you choose has completed a background check through TrustLine, California's registry of in-home child care (license-exempt) providers.  
This video was designed to help parents and license-exempt providers understand the TrustLine process.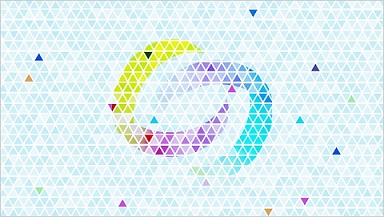 ---
Community Resources
211 is a free and confidential service that helps people across North America find local resources they need, such as disaster assistance, food, health, crisis, housing, utilities, jobs, reentry and veterans.